Street art / Graffiti / French Riviera
Presentation of the association.
Unwhite it aims to promote contemporary art and more specifically the urban arts on the French Riviera. This includes street art and graffiti scenes.
Our main project : Le MUR !
Le MUR de Mouans-Sartoux is a project of the association Unwhite it that offers urban artists, on a regular basis, the opportunity to work on a billboard of 2.7m by 6.5m situated on Allée Lucie Aubrac in the heart of the town Mouans- Sartoux.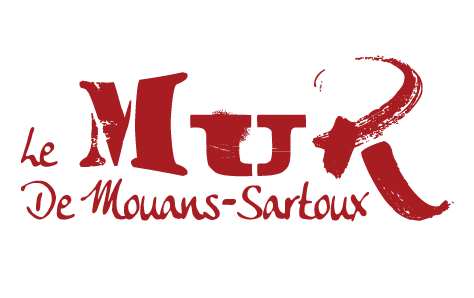 Here is a quick presentation of some event that we have created.
Every 2 months, we organize a free guided tour of Mouan-Sartoux to help you discover the works hidden there.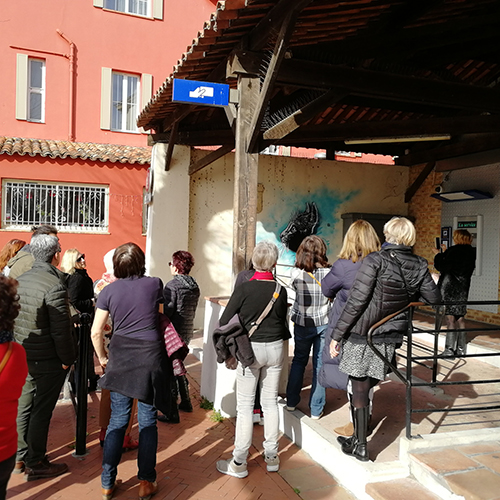 On the first Saturday of the month, join us to discuss urban art. A new theme is approached each time. What would you like to talk about next time?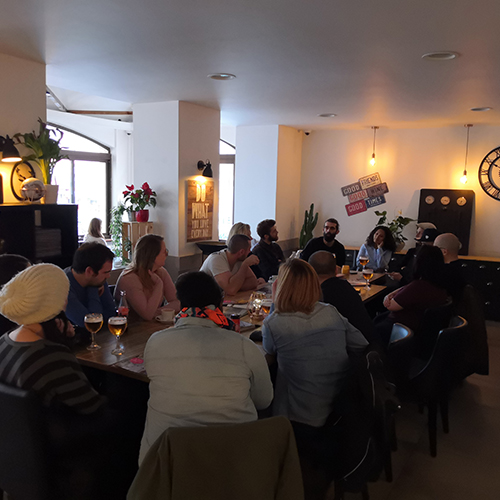 This event aims to initiate the pleasure of creating together, in the street and thus discover the pleasure of developing your creativity and participating in street-art.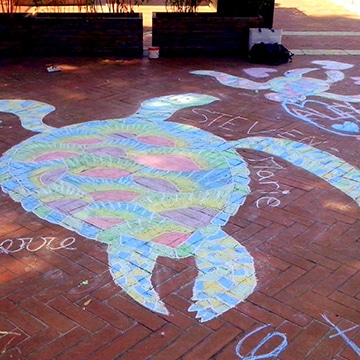 Unwhite it is a non-profit association.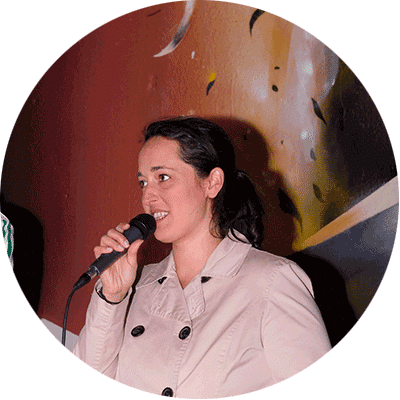 Barbara Sesma
Treasurer and Director of Communication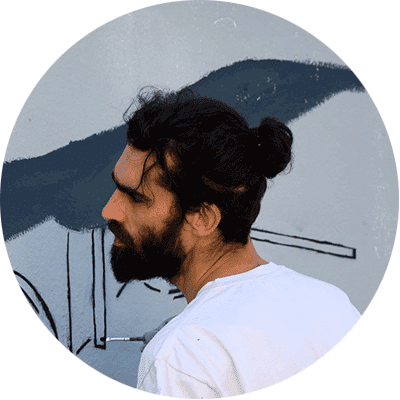 Christophe Bondue
President and artistic assistant