Street-art French Riviera : Le MUR de Mouans-Sartoux by Unwhite it !
Le MUR de Mouans-Sartoux is a project initiated by the association Unwhite it. We offer urban artists, on a regular basis, the opportunity to work on a 2.7m by 6.5m billboard situated Alley Lucie Aubrac, in the heart of the town of Mouans-Sartoux (France / French Riviera)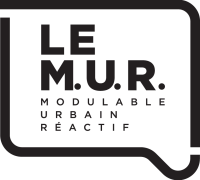 The M.U.R.
 (Modulable, Urban, Reactive) association, founded in March 2003 around the artist Jean Faucheur, is engaged in the promotion of contemporary art and more particularly of urban art. Started in the heart of the 11th district of Paris, the M.U.R. borrows from advertising industry, using it's format and some of it's styles. Since then, several towns have developed the format.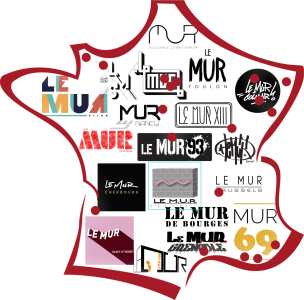 Implementation of the project in the French Riviera
Le MUR de Mouans-Sartoux is part of this development and is the twentieth MUR in France and Belgium and the first and only MUR in the Alpes-Maritimes. It will become an essential part of the artistic scene in the region. On a regular basis, the association gives the opportunity to urban artists to express themselves on a 'billboard'. They produce short-lived artworks that will be covered by another after a few weeks. Each artist is free to use their own techniques, mediums, influences (e.g. Acrylic, ink, aerosol, collages or live performances) which makes it possible for the public to enjoy a wide range of work. As a sort of open-air museum, the MUR will create a bridge between the neighborhood and an artistic approach that is often poorly known: street-art.
The town of Mouans-Sartoux was an obvious choice, given it's openness to street-art and it's cultural life, such as the famous Book Festival. Located on Allée Lucie Aubrac in Mouans-Sartoux, the MUR is in the heart of the city and its activities (close to the main car park, bowling alley, La Strada cinema and Aimée Legall school ) which will help it's promotion throughout the department.
Allée Lucie Aubrac 06370 Mouans-Sartoux
(Behind the Post Office and in front of CCAS)
February 3 : Performance n°25 : Jaume Molera
April 7 : Performance n°26 : Kitsa
June 9 : Performance n°27 : Taina
August 18 : Performance n°28 : Deuz
October 6 : Performance n°29 : Kesadi
December 1 : Performance n°30 : Public's choice
Video review of Deuz's performance: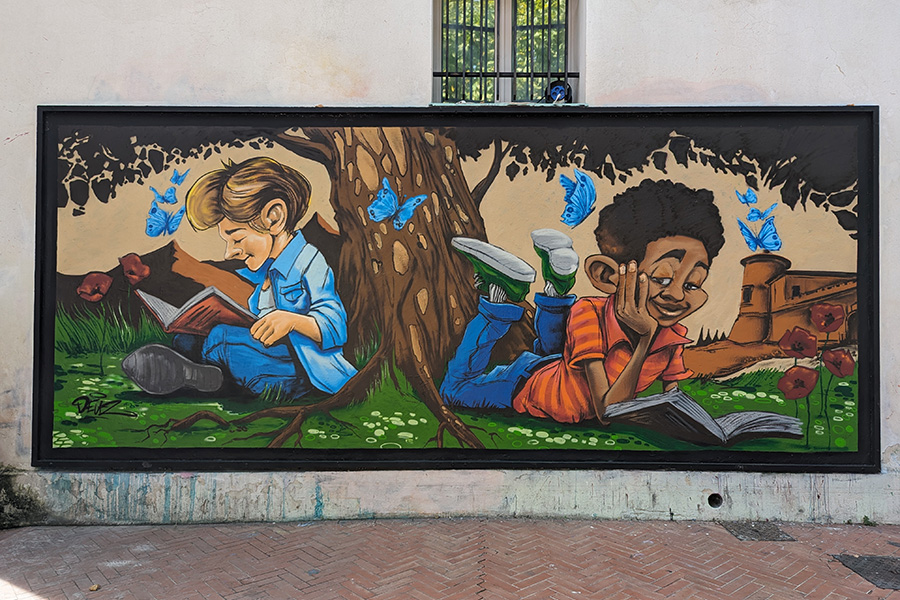 Deuz
August 2023
Performance n°28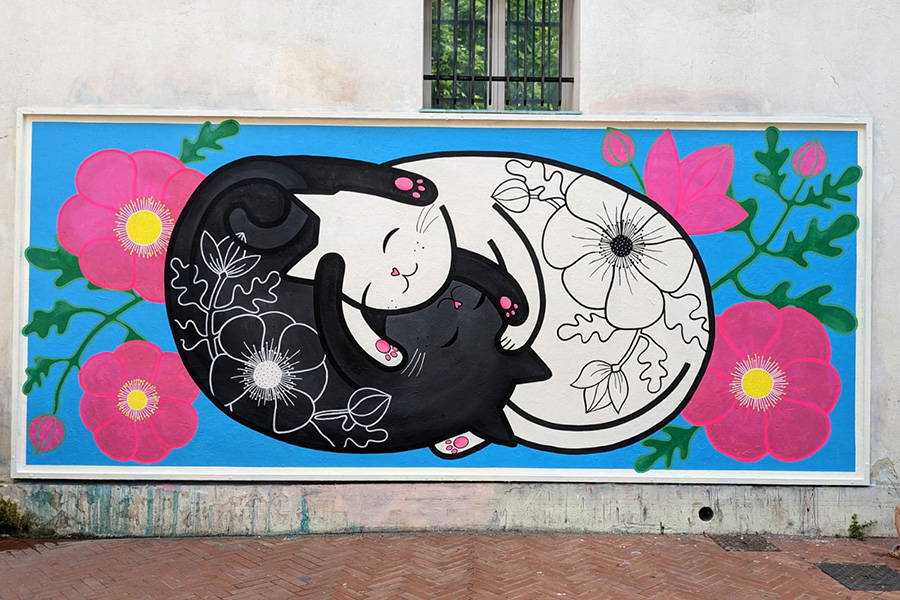 Taina
June 2023
Performance n°27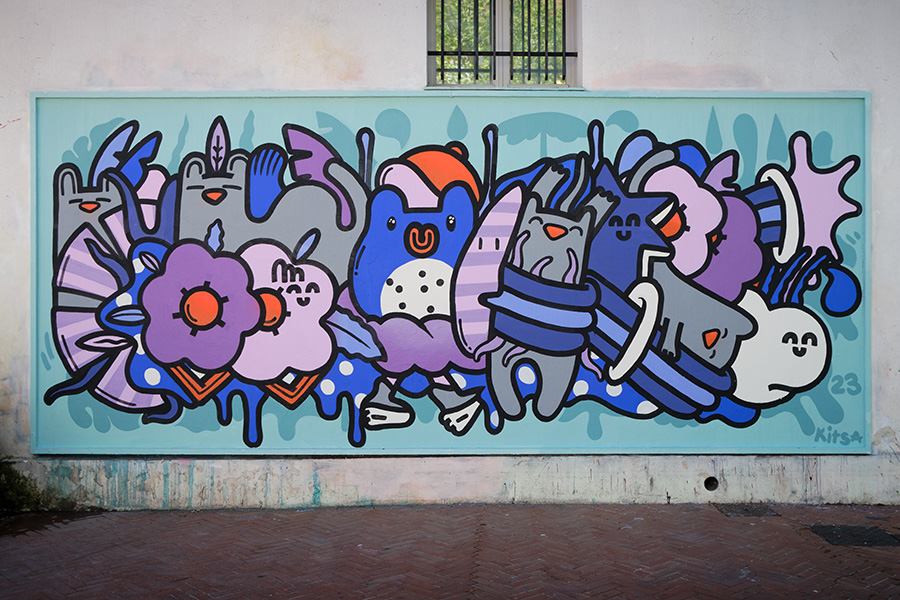 Kitsa
APRIL 2023
Performance n°26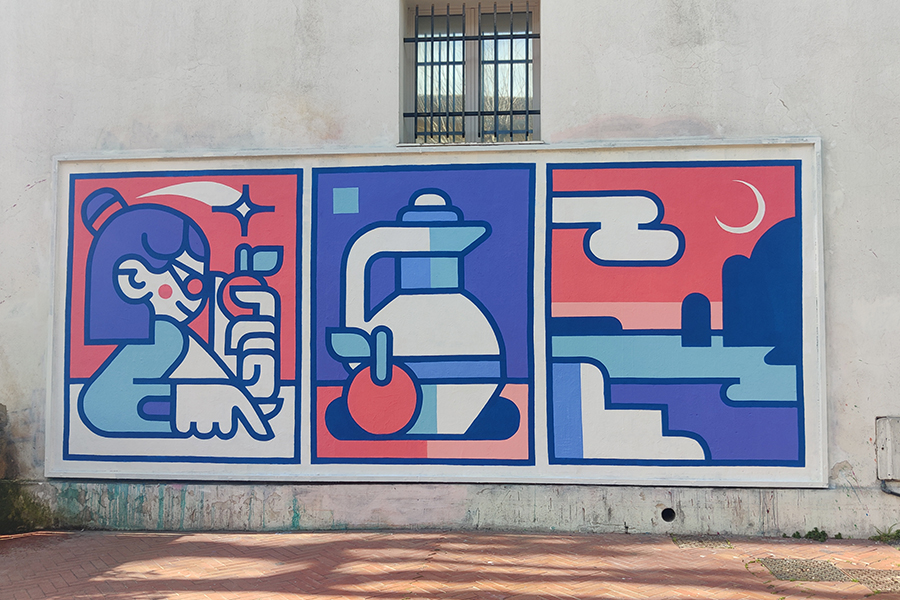 Molera
FEBRUARY 2023
Performance n°25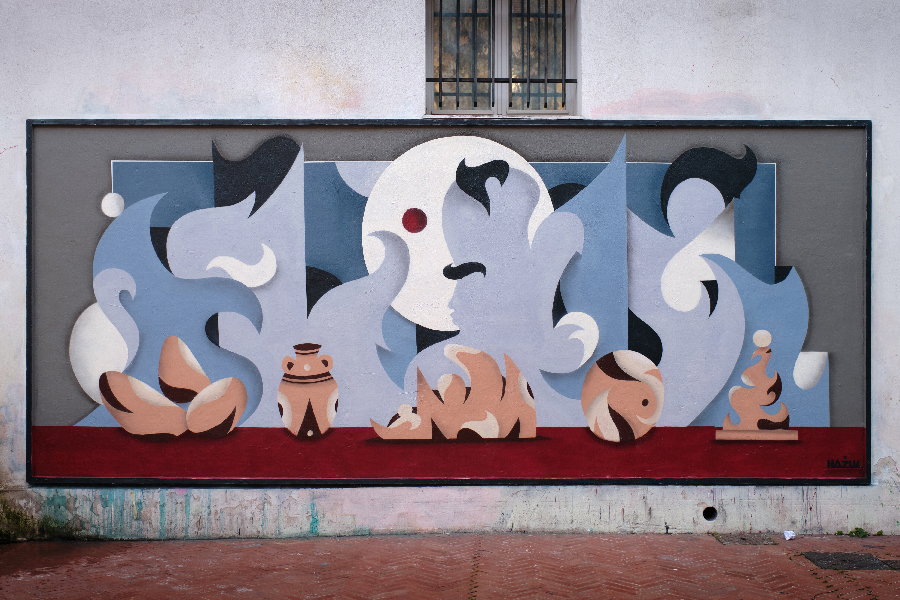 Hazul
December 2022
Performance n°24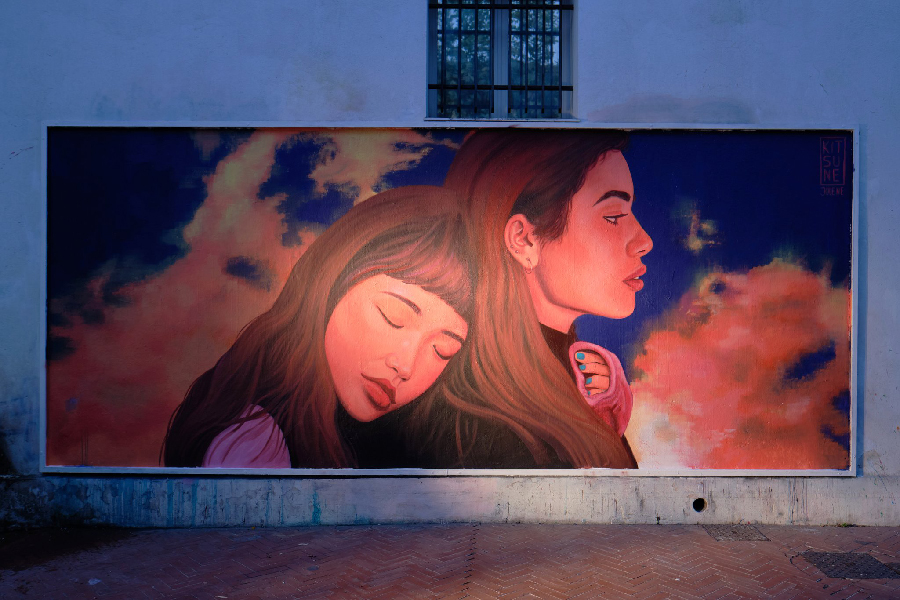 Kitsune
October 2022
Performance n°23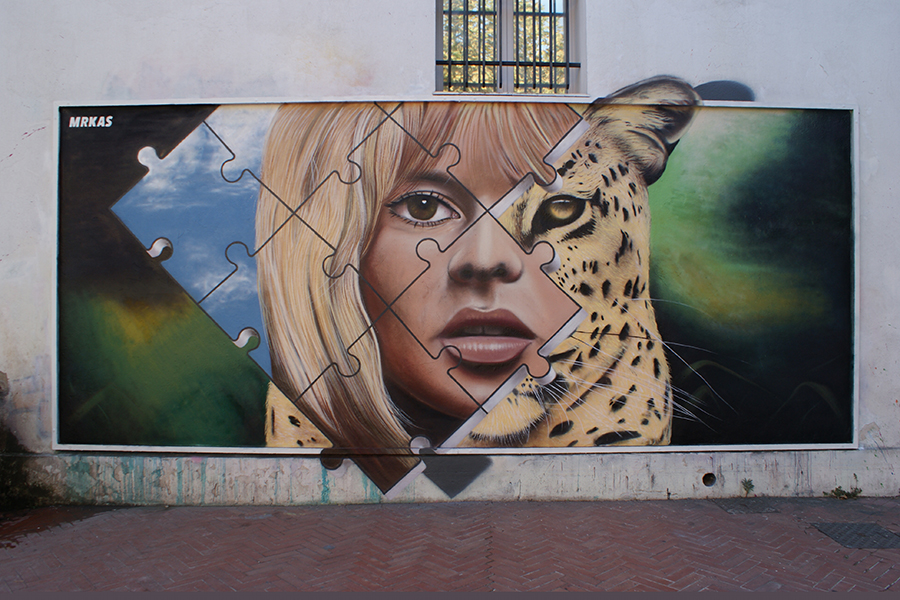 Mr Kas
August 2022
Performance n°22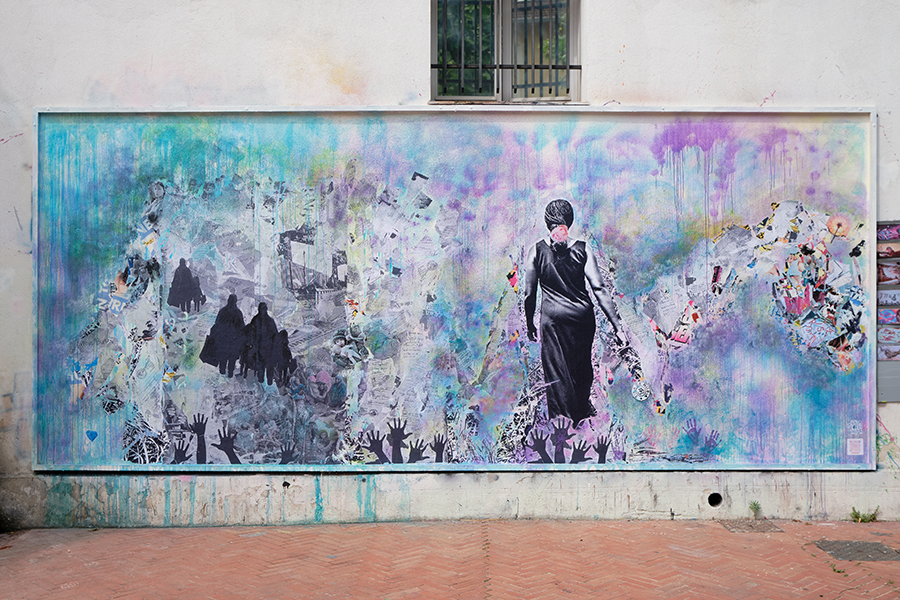 Tina de Rubia
June 2022
Performance n°21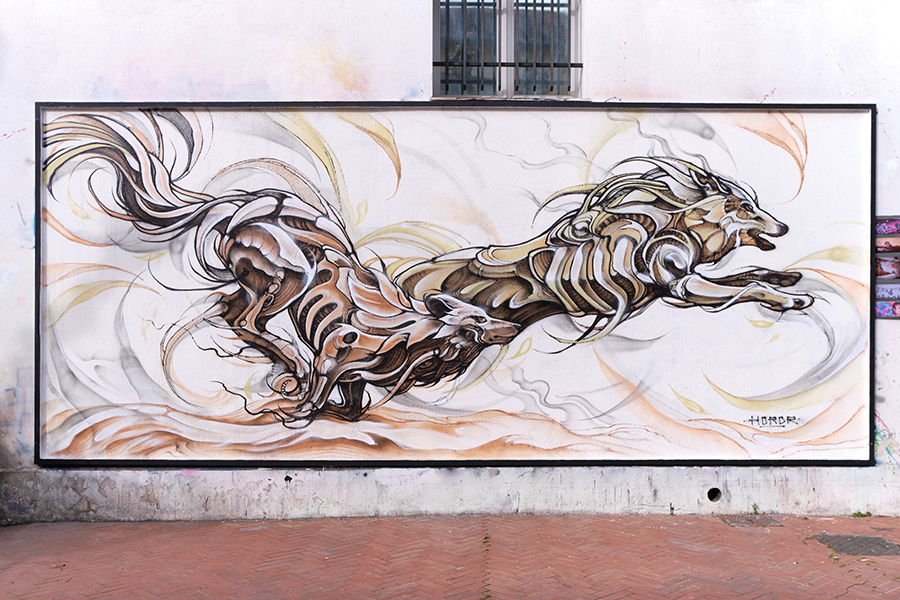 Horor
April 2022
Performance n°20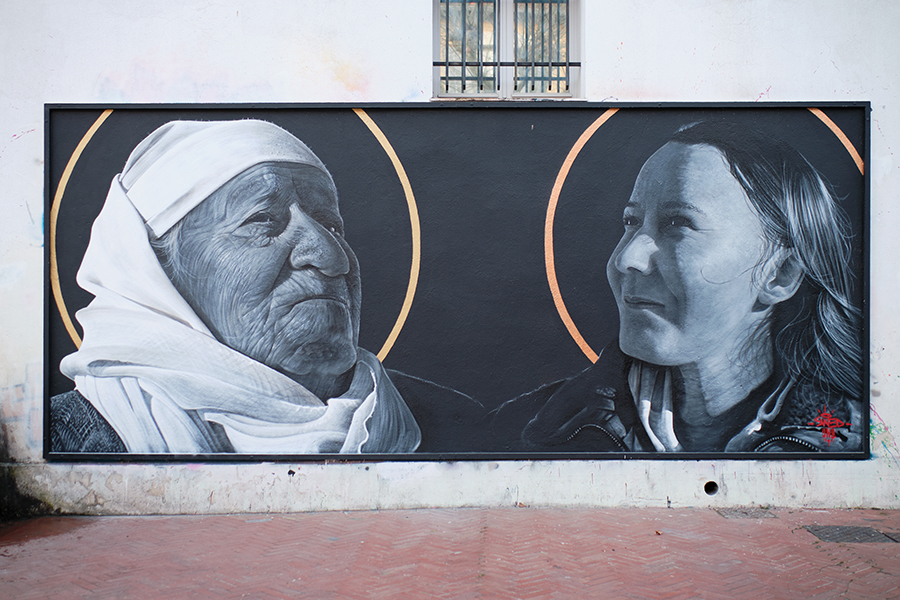 Swed Oner
February 2022
Performance n°19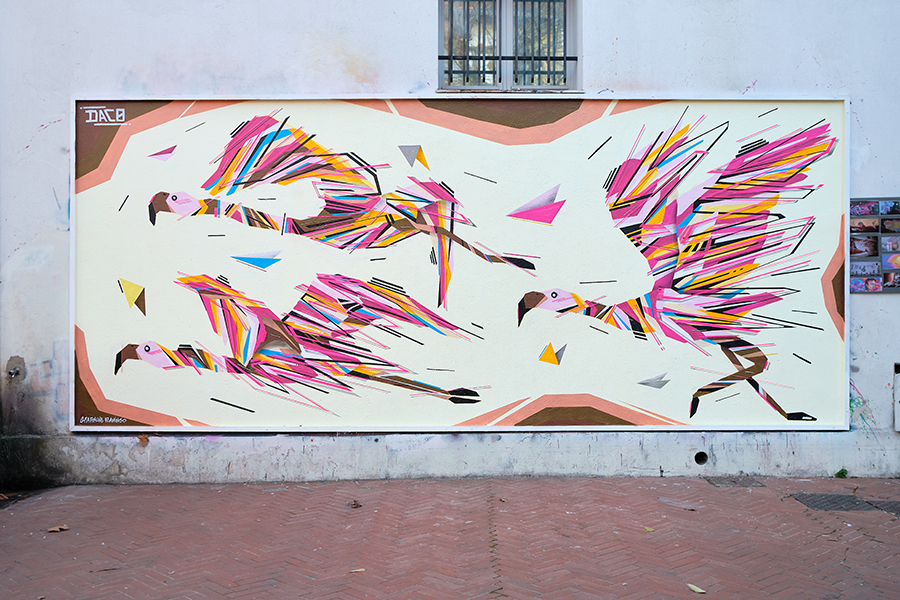 Daco
December 2021
Performance n°18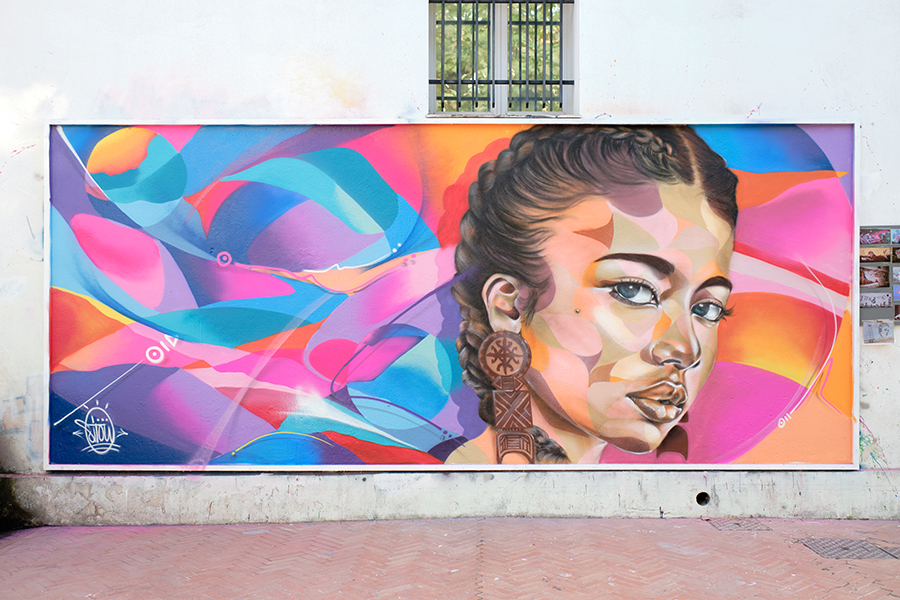 Sitou
October 2021
Performance n°17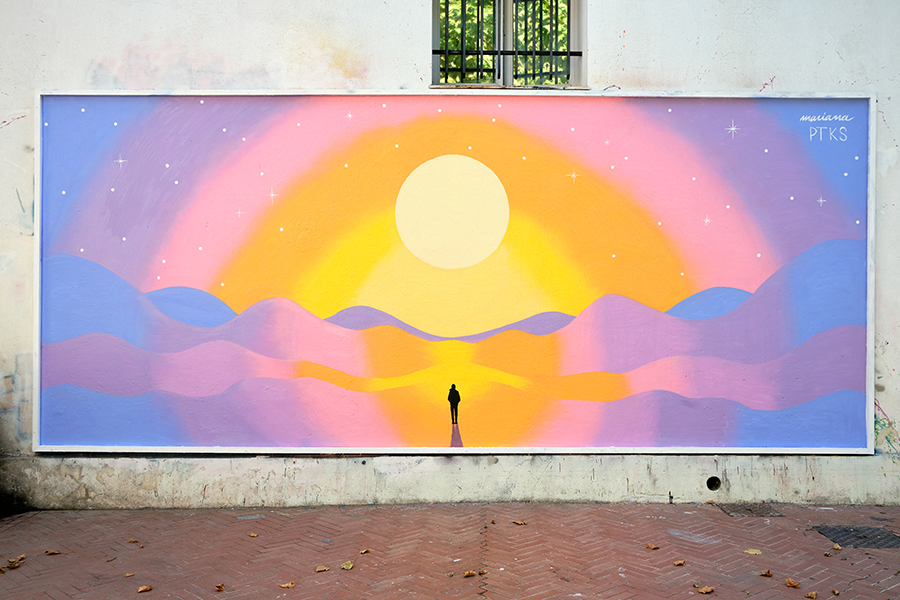 Mariana PTKS
August 2021
Performance n°16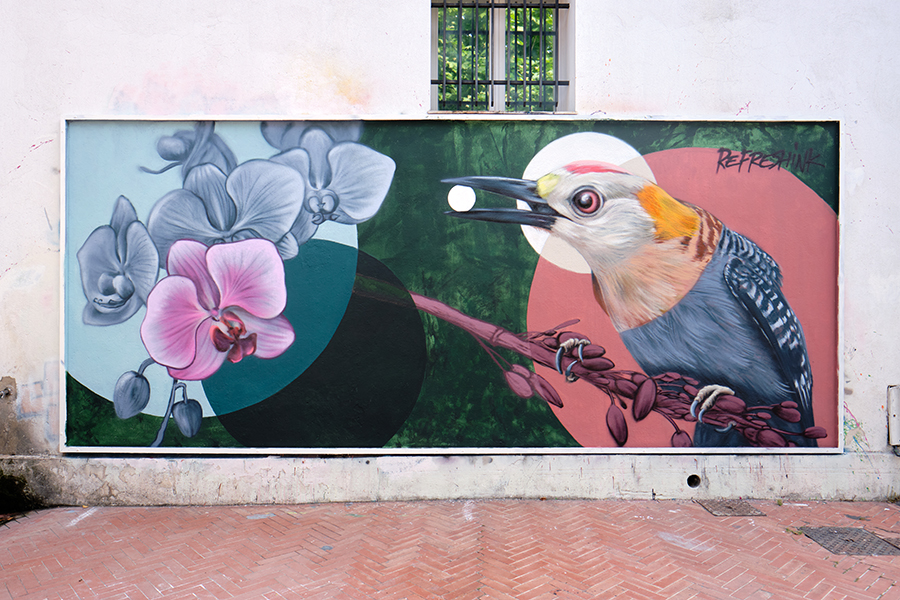 Refreshink
June 2021
Performance n°15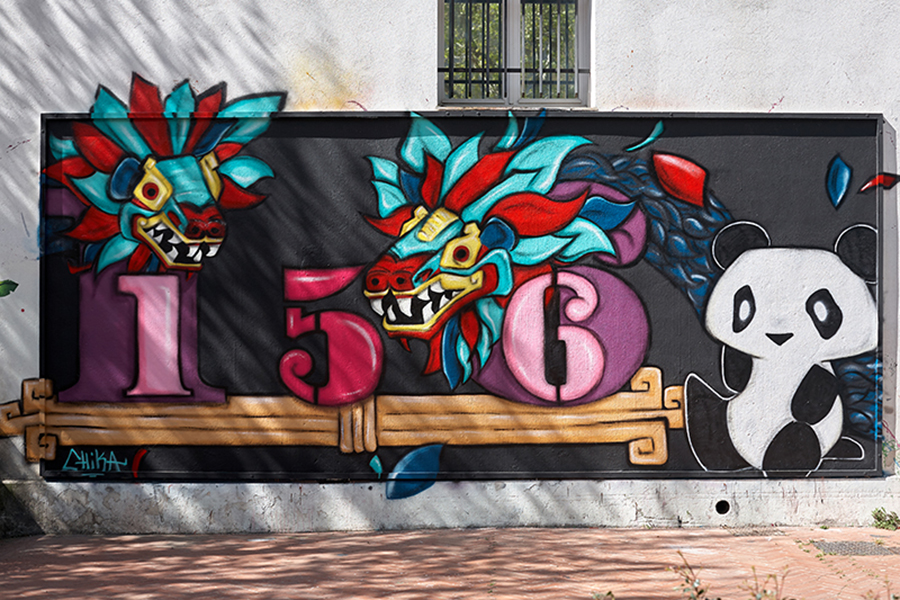 Chika
April 2021
Performance n°14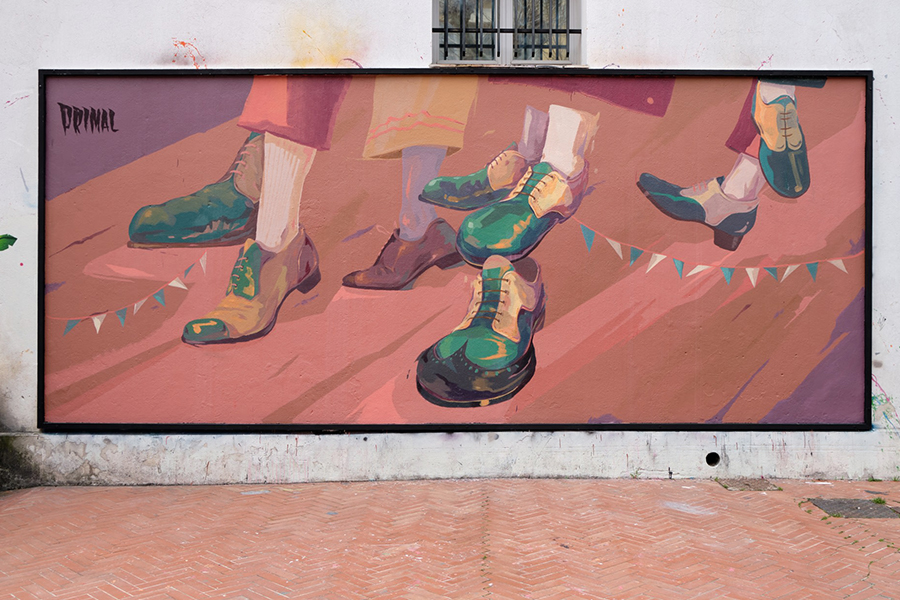 Primal
February 2021
Performance n°13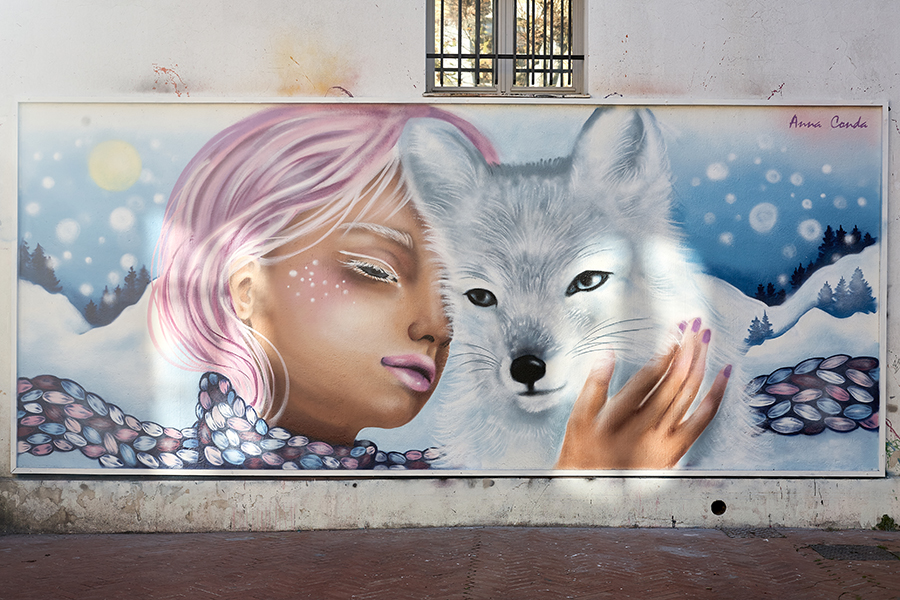 Anna Conda
December 2020
Performance n°12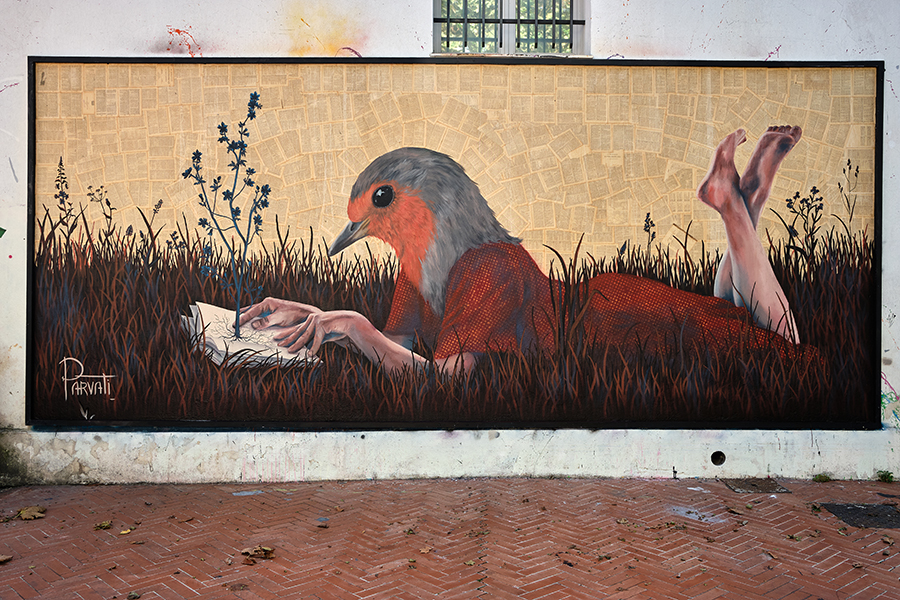 Parvati
october 2020
Performance n°11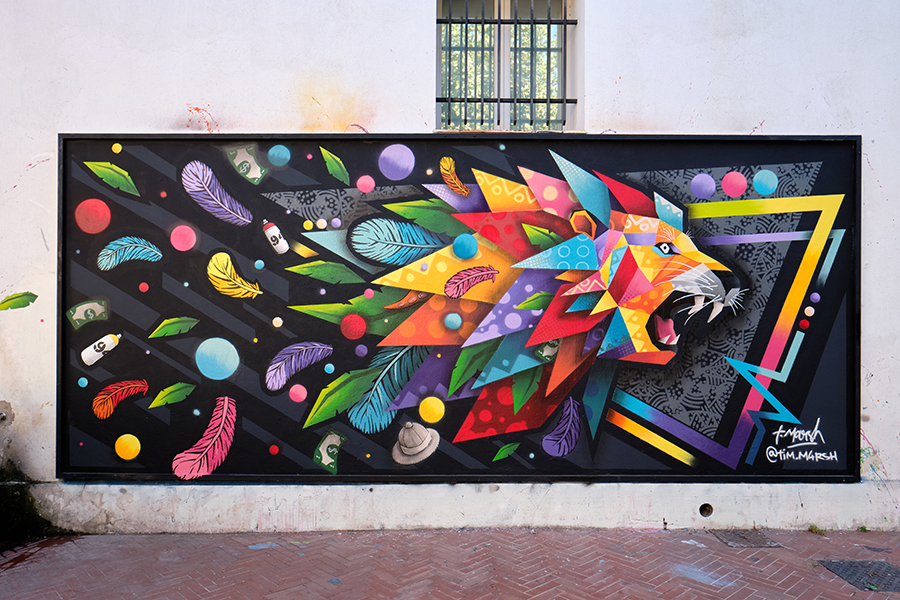 Tim Marsh
August 2020
Performance n°10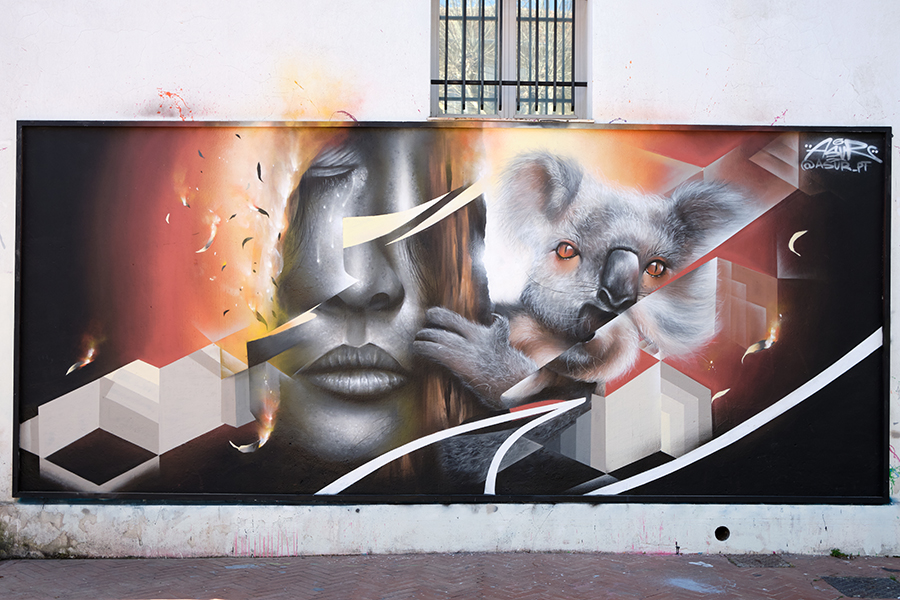 Asur
February 2020
Performance n°9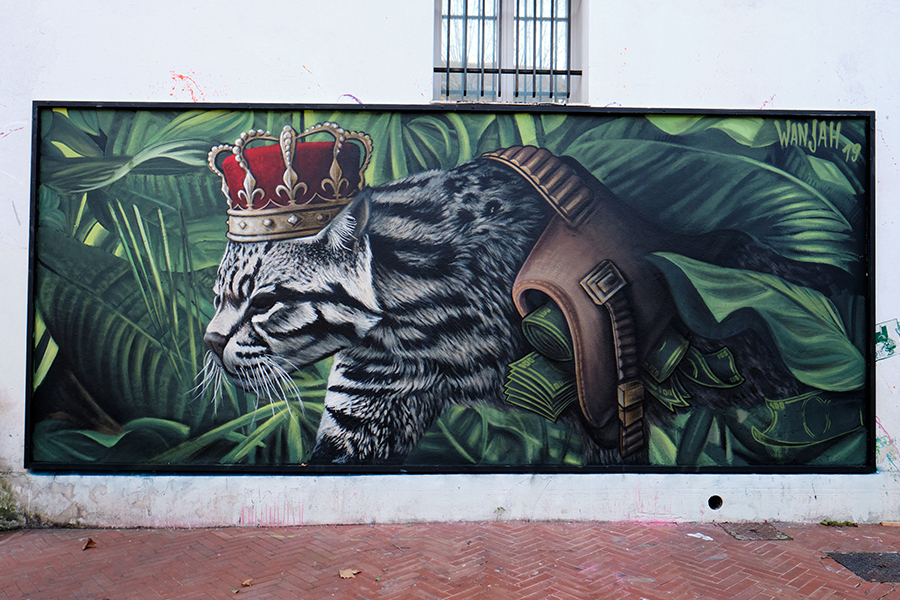 Wanjah
december 2019
Performance n°8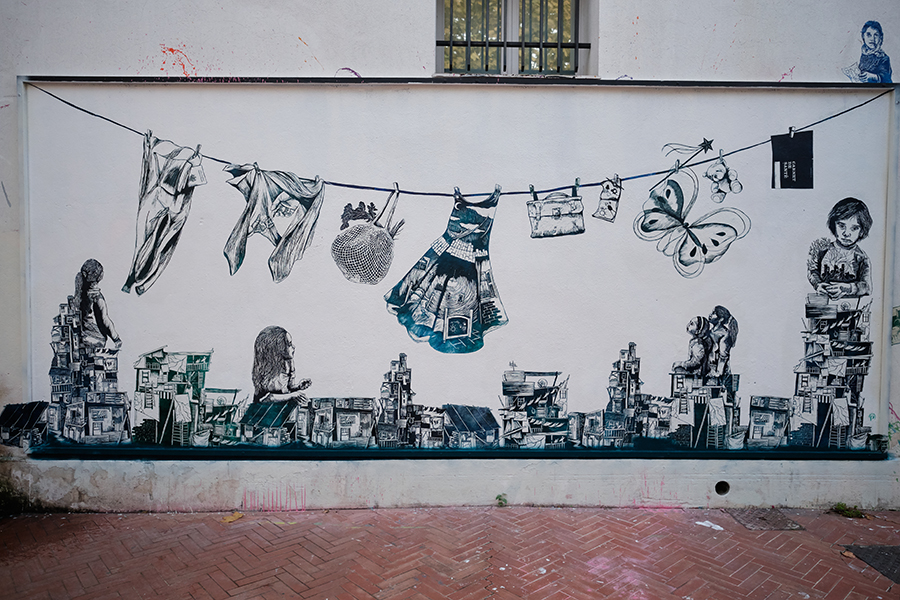 Olivia Paroldi
October 2019
Performance n°7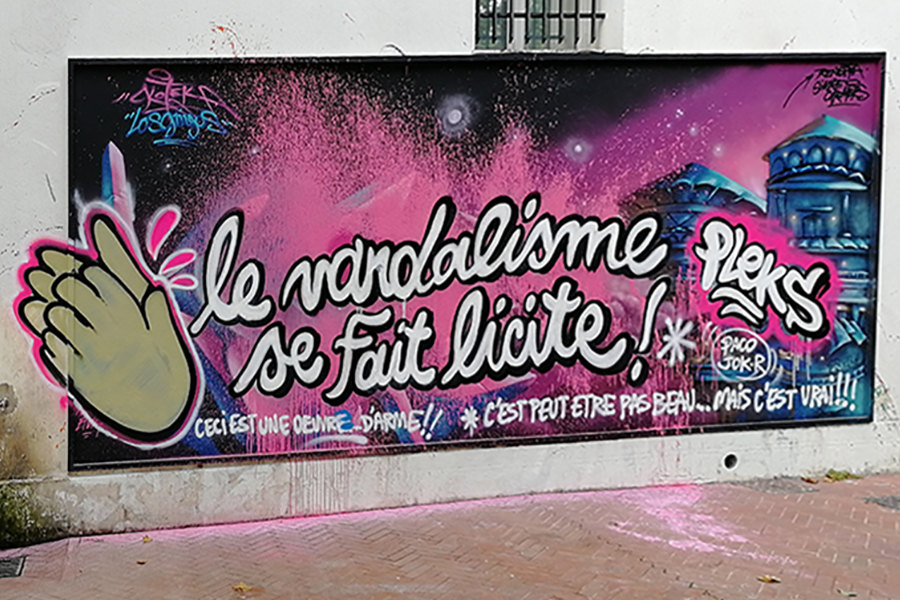 Pleks
September 2019
Performance n°6bis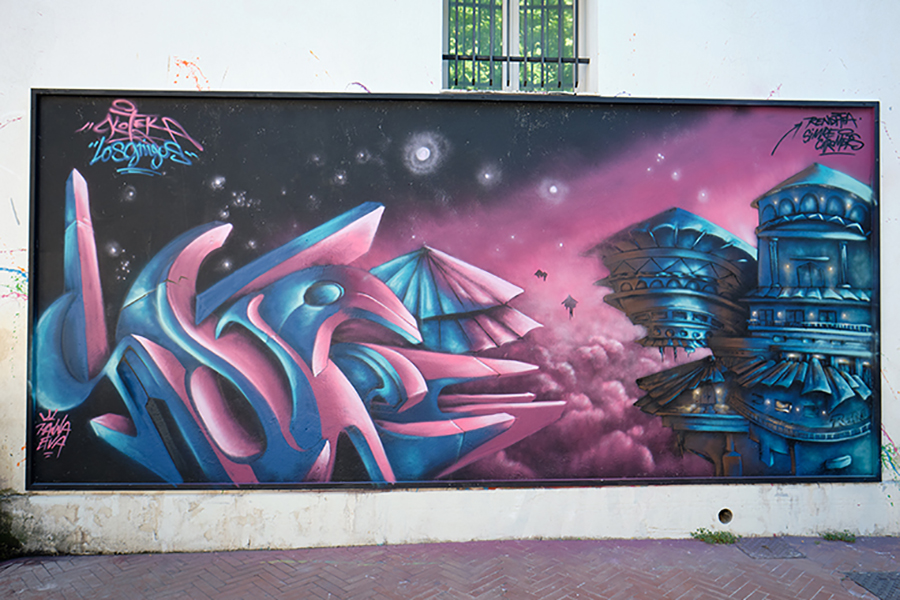 Kotek
July 2019
Performance n°6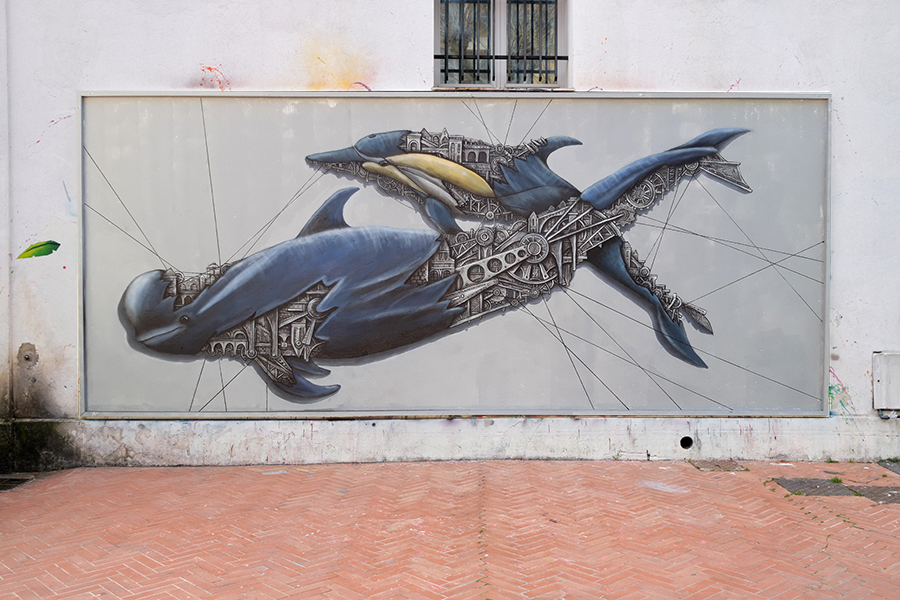 Ardif
April 2019
Performance n°5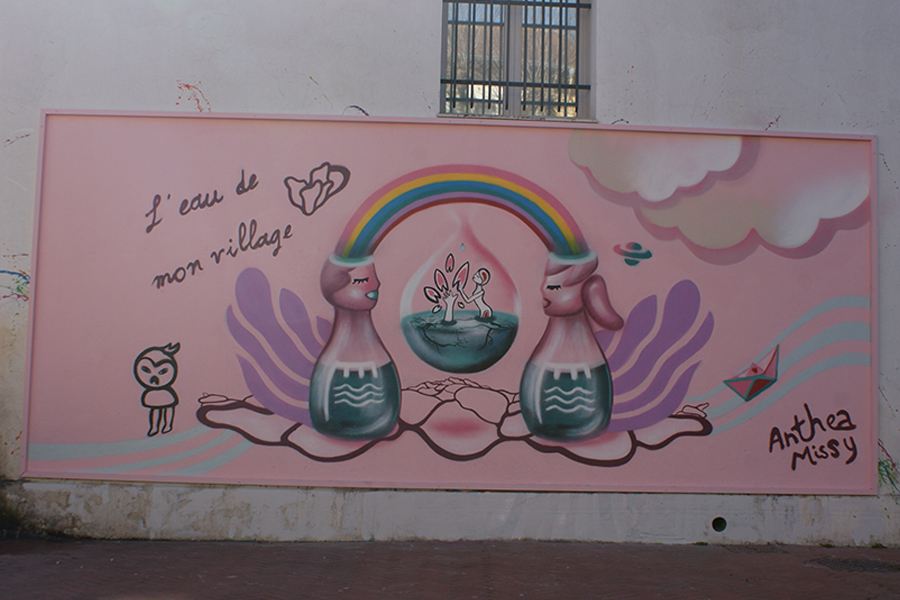 Anthea Missy
February 2019
Performance n°4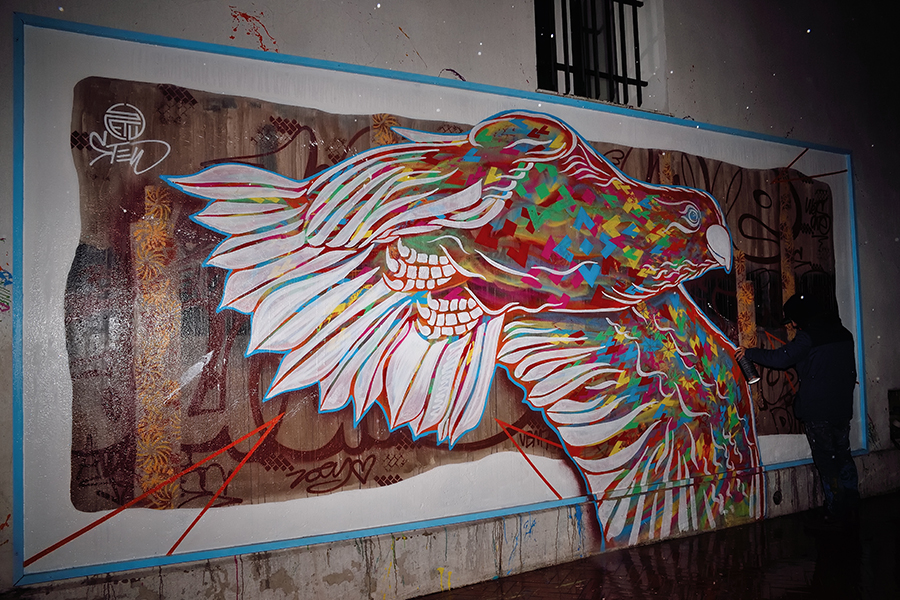 Stew
December 2018
Performance n°3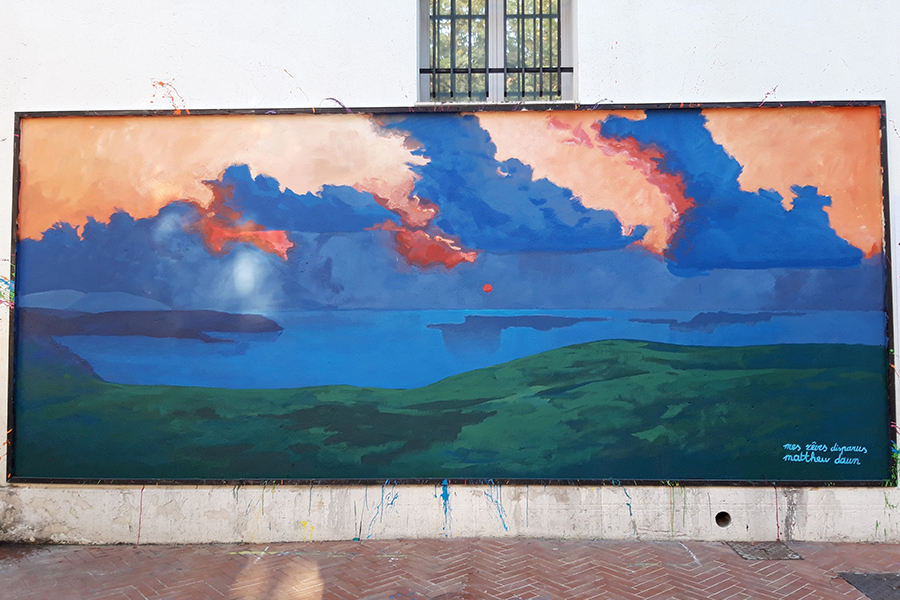 Matthew Dawn
September 2018
Performance n°2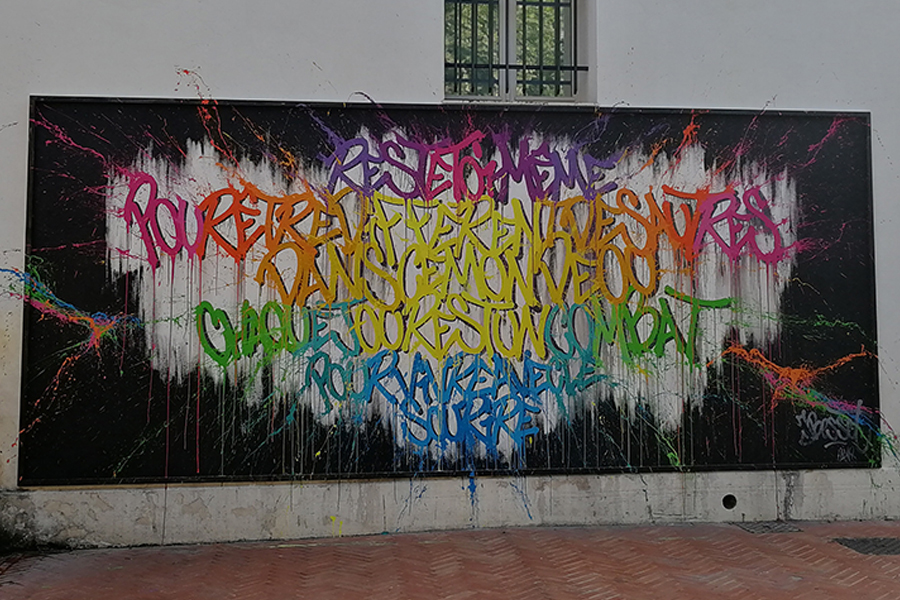 Jérémy Besset
July 2018
Performance n°1
If you want to help us with this project and be part of the Unwhite it team, we would be happy to hear from you.
Go to Help us.
Applications for 2022 are closed. If you wish to propose your candidacy for the MUR of Mouans-Sartoux for 2023, it is imperative to: