Our partners ALLOW US TO CARRY OUT OUR PROJECTS
Apy'Art, paint for artists.
From the start, Apy'Art  have supported our projects.
Located in Villeneuve-Loubet, the company offers colorful paintings for art with an infinity of colors.
Usable indoors and outdoors, this paint is 100% made in France and meets all environmental standards in addition to meeting all the requirements of painters and fresco artists.


Azur-360, creator of quality videos.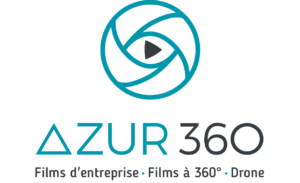 Azur-360 is an audiovisual agency from the Riviera serving businesses and public institutions and which aims to provide quality services to support its customers in their communication strategy through video and photo.
Very attached to the quality of the image which is put at the service of a commercial and marketing discourse, their creative teams make every effort to create with their customers videos that resemble them and enhancing their know-how
Le M.U.R. Oberkampf, association at the initiative of MUR's projects.
Founded in March 2003, Le M.U.R. is an association committed to the promotion of urban art.
In the heart of the 11th district of Paris, Le M.U.R. has set up the Oberkampf Wall which borrows its codes and its frequency from advertising displays: 24 works follow each other in a defined framework.
The association Le M.U.R. contributes to the history of urban art by distributing the works created successively on the Oberkampf Wall as well as on all the other MURs created across France and Europe.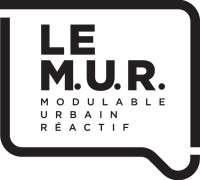 The Urban Art Federation works to support and promote urban art in France.
It encourages the artistic recognition of urban art and its practices, by offering it better visibility and protection while insisting on its singularity.
Its main missions are
to network its members ;
to accompany the practices of the actors of the urban art
to promote urban art in all its forms.
Les Cèdres Cultural Center, host of the association's headquarters.
Les Cèdres Cultural Center offers artistic and cultural activities in Mouans-Sartoux.
The structure houses the municipal music school and organizes events in the town.
It is quite natural that we have established there, since September 2020, the headquarters of our association.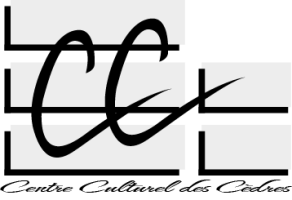 La Table de Laurent, where the artists are well received.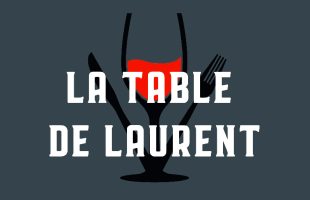 La Table de Laurent, located at 45 avenue de Cannes in Mouans-Sartoux, is a bar-restaurant that supports the MUR of Mouans-Sartoux for which it welcomes invited urban artists for lunch.
Whether it's for a short break with friends or a lunch with colleagues, Laurent and his team will always welcome you in a good mood by proposing a menu where everyone can find his happiness.
St'ART, the geolocation application dedicated to Street Art.
ST'ART highlights the different forms of urban art such as collages, graffiti, stencils, mosaics,
frescoes in the streets of your city.
This map is updated by the developers of the application once a week.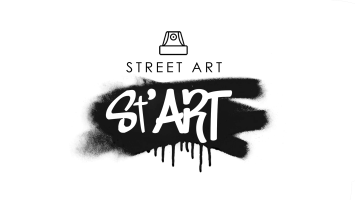 The city of Mouans-Sartoux, host of the unique M.U.R. project in the Alpes-Maritimes.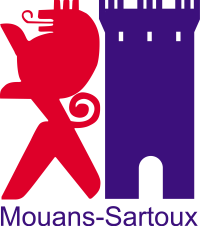 When we proposed to them our project to carry out a M.U.R. according to the rules of the association Le M.U.R. Oberkampf, the city was very enthusiastic to welcome this unique project in the department.
They helped the association to set it up and keep supporting it on its functioning. Today, the city is the host of many Street-Art works by renowned artists like C215, Combo, Olivia Paroldi, … who were accompanied by us when they came.
The Alpes-Maritimes Department, institutional and essential partner.
After learning about the association's actions, the Alpes-Maritimes Department decided to support Unwhite it in its procedures.
Thus enabling it to always remunerate artists and thus support them in their creative work.