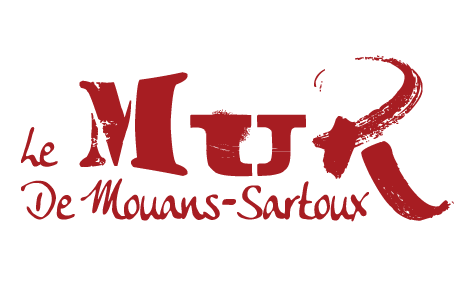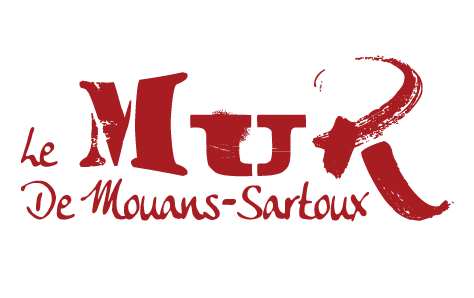 English version. Pour la version française cliquez ici
Le MUR (Modular, Urban, Reactive) is a project by the association Unwhite it. who propose to
urban artists, regularly, to invest a panel located Alley Lucie Aubrac, in the heart of Mouans-Sartoux (France / French Riviera)
Borrowing from the advertising display its format and ritual, the M.U.R. creates a bridge between a neighborhood and a poorly known artistic approach: street art.
These are ephemeral works based on the principle of a artwork covering the other. Acrylics,
inks, aerosols, âsteups or live performances, the types of intervention are free and multiple.
LINE UP (in progress)
Call to artists.
For the line up of "Le MUR de Mouans Sartoux" (France/French Riviera) the association Unwhite it. is looking for street artists.
Anxious to present a wide range of techniques, all styles will be welcome.
We also want to support the work of artists, any work deserving salary, each representation will of course be paid and defrayed. Do not hesitate to let us know if you are interested in this project.
The MUR project will not be a unique event. Like his big brother better known in Oberkampf and like forty other MUR in France it will aim to welcome a new artist every 2 months that will cover the work of the previous artist. This is, hopefully, a long-term project.
There is no imposed theme, no definite date.
APPLICATION
If you want to do a work on the MUR, propose us a project by sending your biography and some recent photos of your work to the address lemurdemouanssartoux@unwhiteit.com
INVOLVMENT
If you want to help us with this project and be part of the Unwhite it team, we would be happy to hear from you.
Go to Nous aider.