The association has always needed face-to-face or distance volunteers. The missions are very varied and no special skills are needed to help: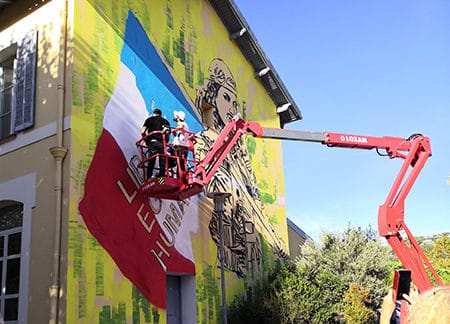 ↣ Holding of the awareness stand during various events where we are organizers or guests
↣ Co-animation of the street-art café
↣ Graphic creation (posters for example)
↣ Assistance artistic
↣ Accommodation for artists
↣ Security and animation at the chalk festival 
↣ Writing thematic articles on street art in the region
↣ Written or oral translation
↣ Creation of educational tools
↣ Dissemination of communication tools (display, post FB, Instagram etc.)
↣ Help with the preparation of inaugurations
↣ …
After studying your application, we will get back to you very quickly.